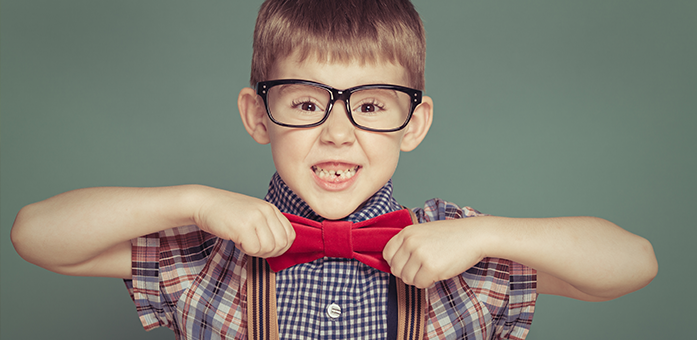 Q: How is an appointment scheduled?
A: Appointments are made by referral from a Pediatrician, Primary Care Physician, Urgent Care Physician, or other specialist.
Q: Is surgery performed on the same day as the initial appointment?
A: In non-emergent cases, an evaluation is performed by Dr. Farooqui. If surgery is required it will be scheduled at a convenient time.
Q: What insurance plans are accepted?
A: Greensboro Pediatric Surgery, PC is contracted with most insurance plans. If the insurance plan is considered out-of-network, the staff at GPS will assist in obtaining authorization for in-network benefits.
Q: How are insurance benefits obtained?
A: Insurance benefits vary based on individual insurance plans. To verify benefits for in-network or out-of-network for a specialist please call the number on the back of the insurance card.
Q: Where will surgery be performed?
A: Dr. Farooqui has full privileges in the Moses Cone Health System. Typically surgeries are performed at Moses H. Cone Memorial Hospital, Moses Cone Surgery Center, or The Womens Hospital of Greensboro.
Q: When will the surgery follow-up appointment be scheduled?
A: A post operative appointment is normally scheduled for 7 to 10 days after surgery.